Grind Strip 7" Platter - 'Portablist' (13 COLOUR WAYS)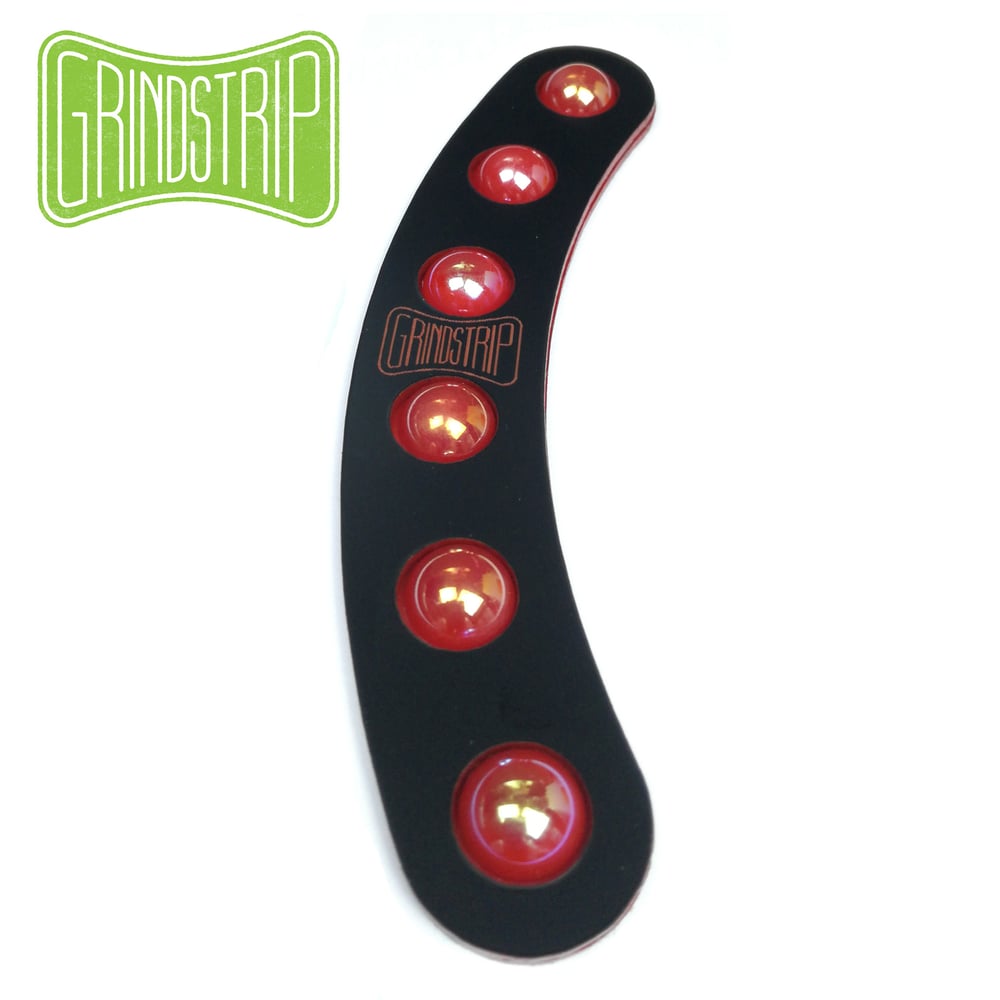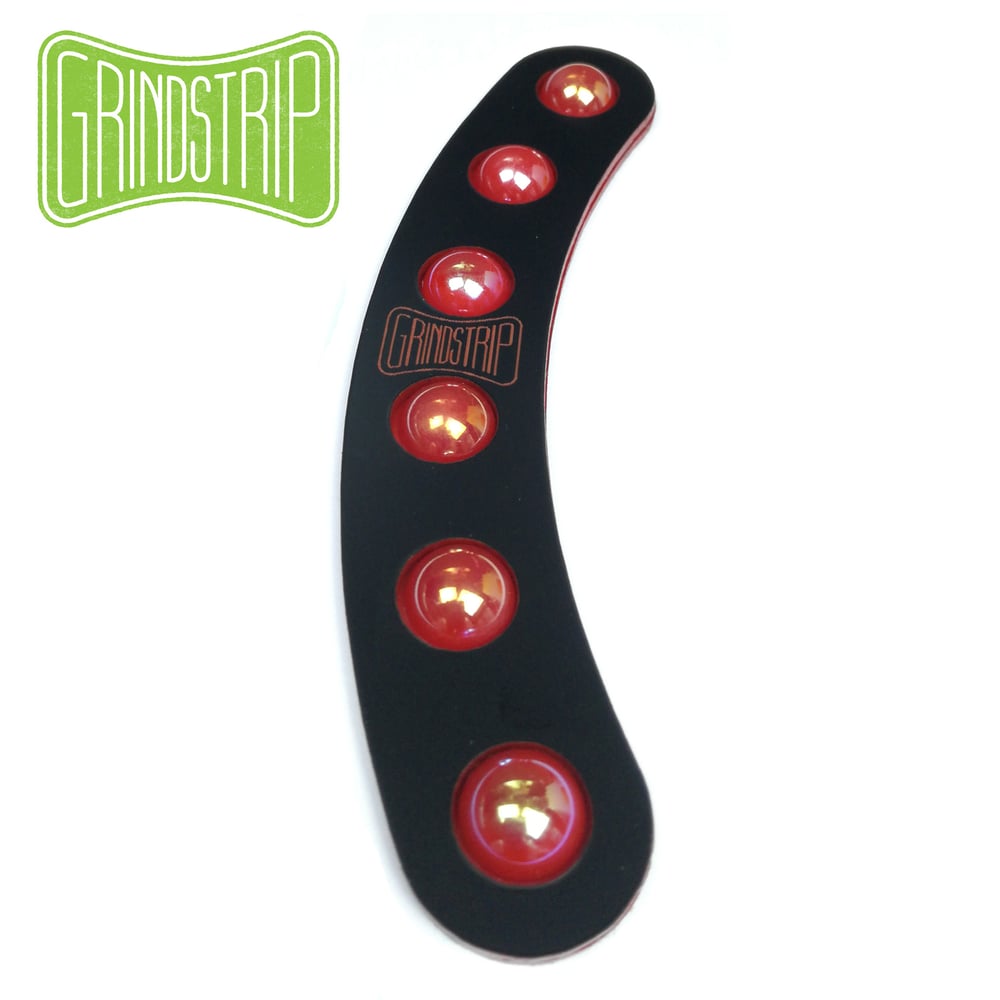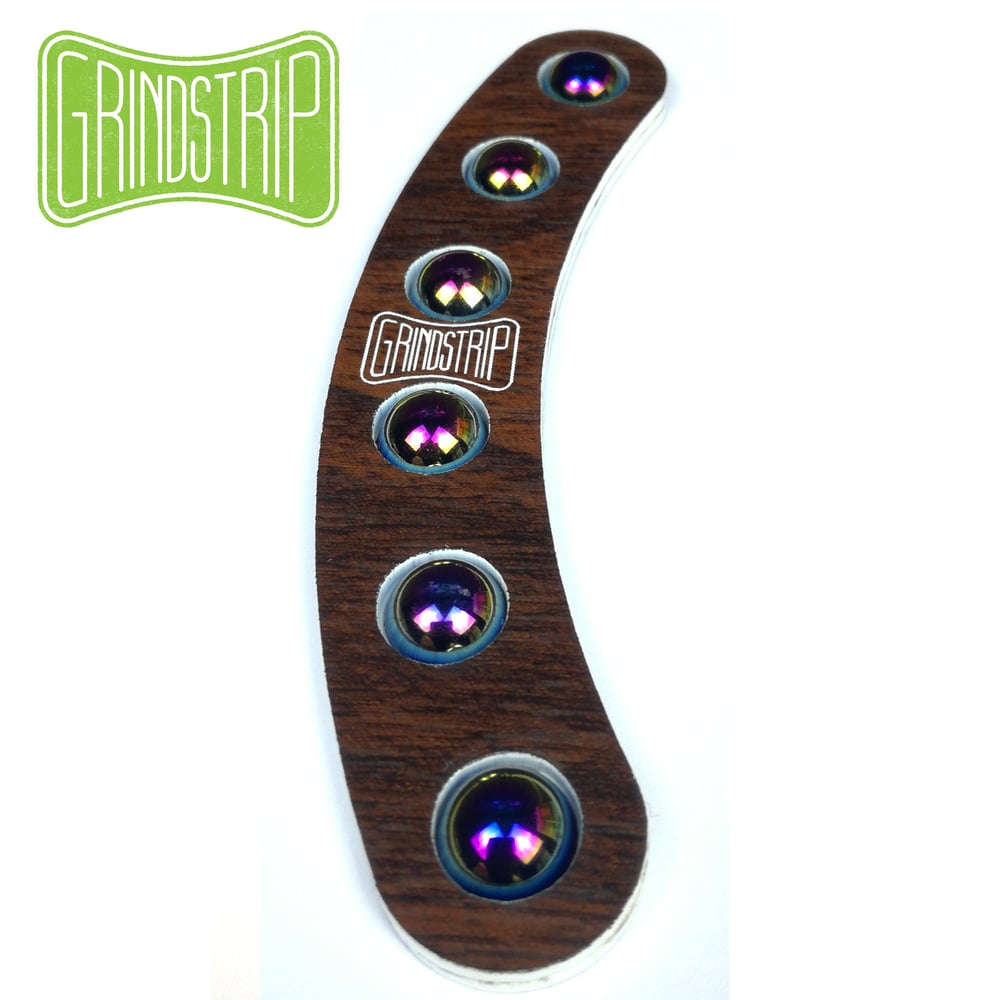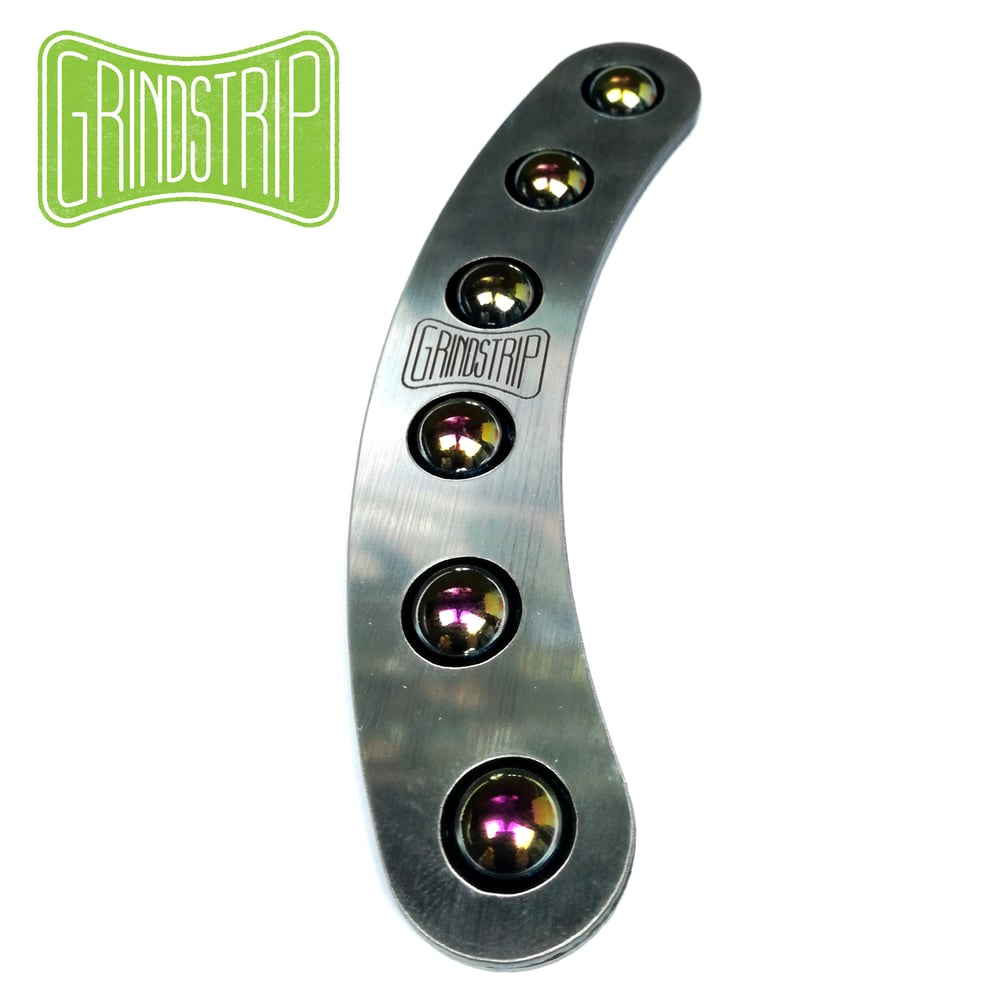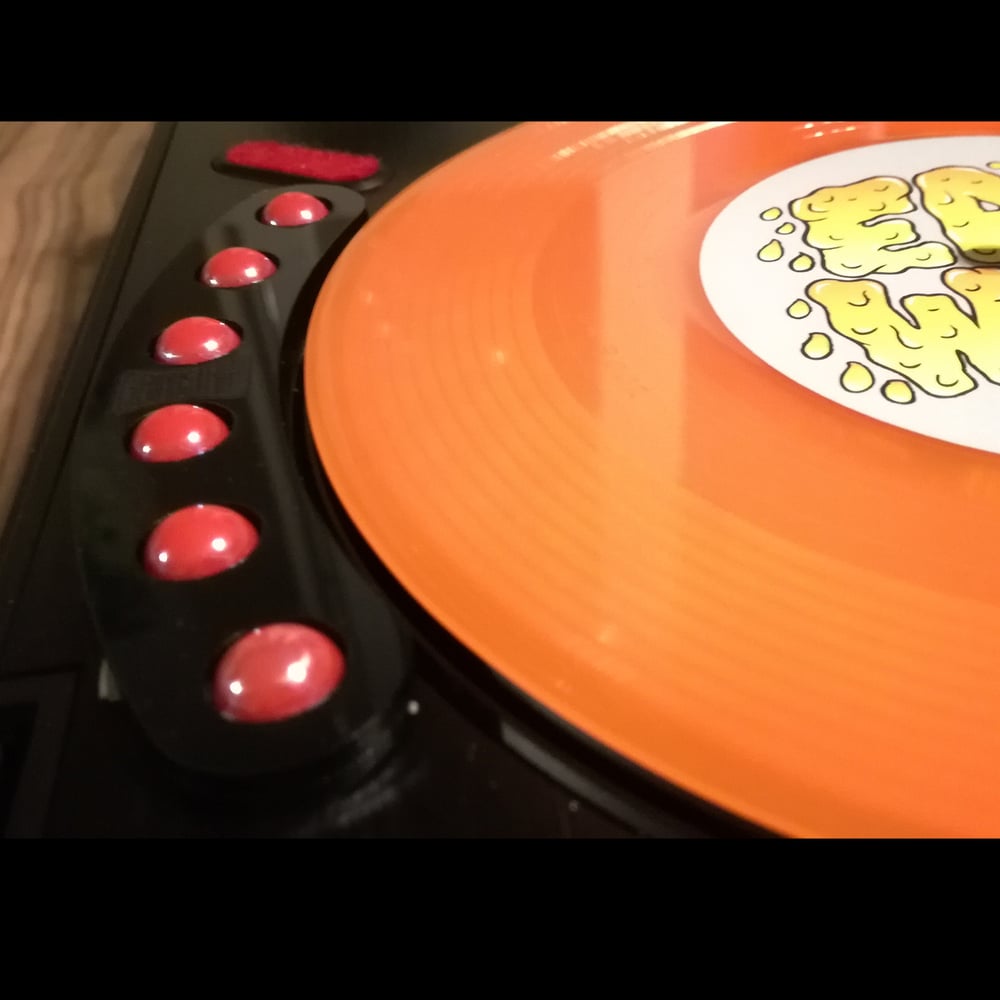 *EU CUSTOMERS CAN PURCHASE FROM https://woodwurkrecords.bandcamp.com/
*AVAILABLE IN 14 COLOUR WAYS!!
Starting life as a one of my concepts for the Vestax Controller One turntable back in 2004, 'The Grind Strip' opens up a new door in record manipulation and technique. Simply fix around the edge of your platter using the adhesive tape provided and GET YOUR GRIND ON!
This is for portable turntables with a 7" platter i.e. Numark PT-01 Scratch, Vestax Handytrax, Reloop SPIN.
**Please note**
THIS IS NOT an electronic, digital, midi, bluetooth or usb devise.
**************INFORMATION ABOUT SHIPPING***********
• ALL NON UK SHIPPING IS TRACKED WHERE POSSIBLE
• All UK deliveries are 1st class signed for
*************************************************************